Customer appreciation special!
We just renewed or FFL which means we've been in business for 3 years! For our WAGuns friends we will be offering special pricing on Aero Precision Gen2 Stripped lowers.
$64.99 per lower! (limit 5 per customer)
Use the code word: "3 YEAR DEAL" when making your purchase and the special pricing will be applied at the register.
We only have 100 lowers available at this price, so when they're gone they're gone!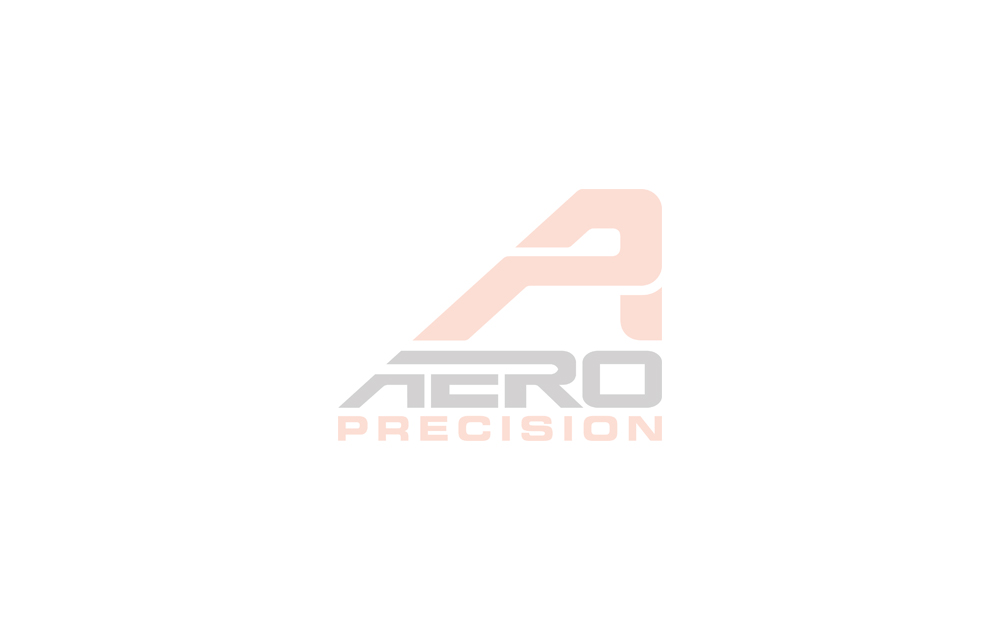 _________________
2A Industries, LLC
http://www.2aindustries.com
1299 156TH AVE NE, Suite 170, Bellevue WA, 98007 (Basement Level)
Tuesdays 5:30 PM - 8:30 PM
Thursdays 5:30 PM - 8:30 PM
email:
sales@2aindustries.com
phone: 425-503-ARMS / 2767
Like us on Facebook!
https://www.facebook.com/2Aindustries