Selador wrote:
hillyard wrote:
Tillamook cheddar.
Buy 8-10 blocks and smoke them. In a couple of weeks make nachos with it and it will smell like bacon.
How you keep that stuff lit???
A blow torch helps
Captain90s wrote:
Selador wrote:
Whatever that powdered chemical wonderfulness it is, that they put in the paper packets in a box of mac and cheese!!!!
DETENTION, SIR!
You will stay after class and write "I will not eat preprocessed bullshit" a hundred times on the blackboard.
Are they serving cheese in detention? I hope it's a nice crumbly bleu!
If not... No thanks, I gots to get home and make me some mac-n-powdered chemical goodness!
[/quote][/quote]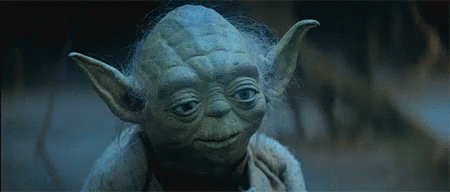 _________________
"If it doesn't work, the proper sequence of tools is duct tape->screwdriver->hammer->shotgun. If none of that fixes it, it wasn't meant to work in the first place."
I am free because I say I am. My freedom is not dependent on any government benefit or piece of legislation. My rights are inherent in the fact that I was born a sovereign being. They are non-negotiable. The government can list them and protect them, but my rights are not theirs to give away.
Yolo: Because idiots don't know what "carpe diem" means.
What, do you think I`m an amateur? You think this is Amateur hour? I`m covered in broken glass and hatred. You think someone would want to anger that with a Vz? - Fjordforder