Nice
I have successfully eradicated 99.9 % of the mice and rats around my yard.
Every few months I get a mouse. But I see the cherries are starting to turn red.
So that means crows and starlings.
.Here is a mouse I got last month.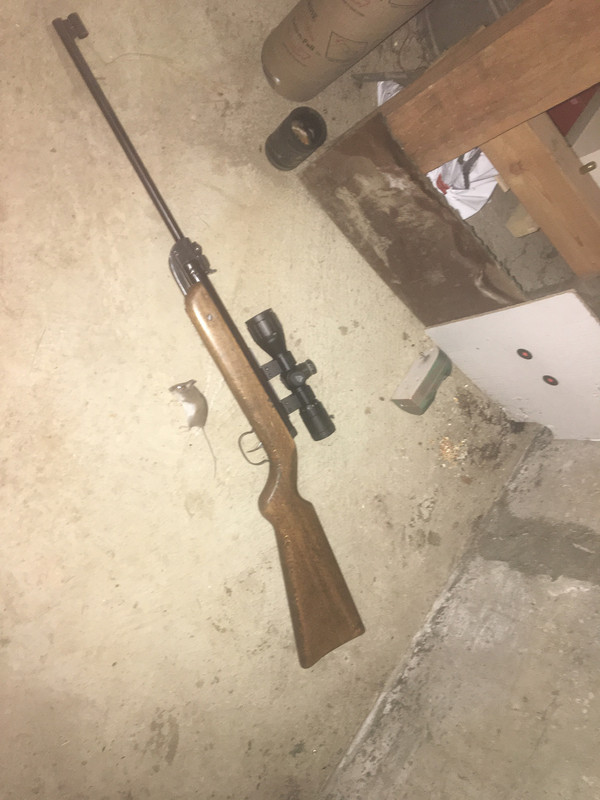 .And my newest addition. A RWS Diana Mdl 34 in .177.