Forum rules
Nothing contained in this section shall be construed as legal advice. All members and guests are advised to perform due diligence in regards to laws and legal actions.

Thu Aug 13, 2020 6:36 am

I looked into it for my son in Everett.
Bit of fucking around, but not impossible.
He has to:
1) change address with DOL online (hasn't updated the address since we moved)
2) get fingerprinted from a 3rd party service for $22.50
3) send fingerprint card to Everett PD
4) Fill out CPL app online.

They mail his permit one of these days.
Say things will go back to normal in a few months, but who knows.

Thu Aug 13, 2020 8:01 am
Guntrader wrote:I looked into it for my son in Everett.
Bit of fucking around, but not impossible.
He has to:
1) change address with DOL online (hasn't updated the address since we moved)
2) get fingerprinted from a 3rd party service for $22.50
3) send fingerprint card to Everett PD
4) Fill out CPL app online.

They mail his permit one of these days.
Say things will go back to normal in a few months, but who knows.
Just curious, how are they verifying they they're really his fingerprints? Did the third party put his name and dob and DL# on the card or something?
Thu Aug 13, 2020 10:13 am
I think the fingerprint place checks ID.
Don't see why they can't just have a cop wear a mask and do all this.
Seems to be OK for civilians to do it.
They use these guys for taking prints:
https://www.identogo.com/services/live- ... erprinting
https://everettwa.gov/Faq.aspx?QID=126
Fri Aug 14, 2020 11:53 am
Kirkland Police got back to me:

"The issuing agency of a CPL is determined by an applicant's physical address. Unfortunately, you cannot apply for a CPL through the Kirkland Police Department. Since you live in Seattle your CPL can only be issued by King County Sheriff's Office."

So I am abandoned by the police I pay for, and they refuse to give me 'permission' to carry and protect myself. WTF.
Fri Aug 14, 2020 12:19 pm
Here is your carry permit: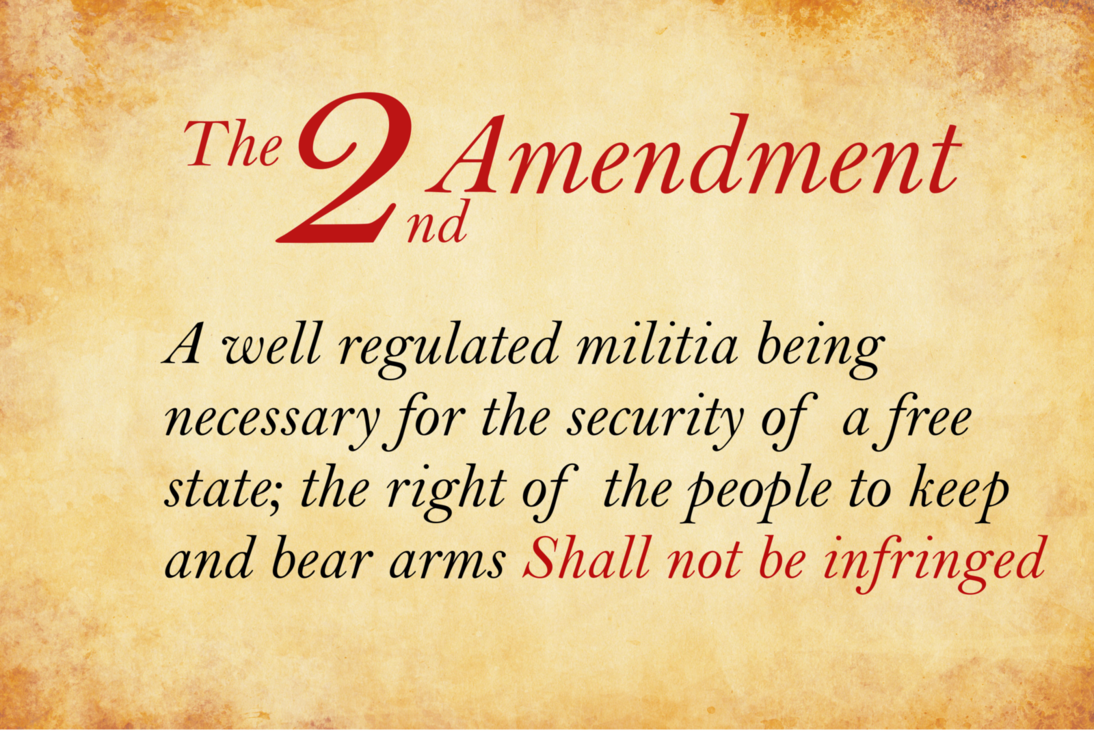 Fri Aug 14, 2020 1:10 pm
It's too bad they didn't leave that first clause just in the Declaration. Would have been clearer...
Thu Aug 20, 2020 10:18 pm
Identigo requires ID. It's a private company that has contracts with a number of states. Any kind of professional license that requires fingerprints has to be taken by identigo. Fingerprints for the background checks for state employees have to be done by identigo.
Almost exclusive provider for many states. Nice contracts for them.
Thu Aug 27, 2020 6:46 pm
Redmond is also accepting only CPL applications now. Scroll down to "Concealed Pistol License (CPL)" on this page:
https://www.redmond.gov/692/Data-Information