cmica wrote:
bug madpick and get some name badges if you don't got em.
have fun, I'll be 3hr the other way working
Mr MadPick has abandoned us to frolic merrily in Montana killing innocent creatures.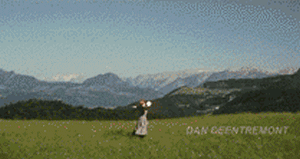 He won't be helping out with name tags for this work/play party, so either we make our own or someone else with a printer/laminator volunteers.
Another idea is to get a tattoo of your WaGuns ID on your forehead. Please remember to include the WaGuns logo.
_________________
The dreams in which I'm dying are the best I've ever had