Well I am getting out of reloading, and becoming a parent!!!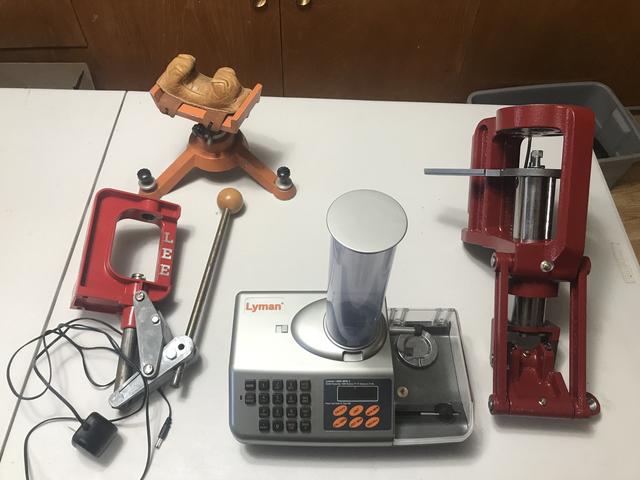 So up forsale
1. Hornady LnL AP press, complete with box, no case feeder or bullet feeder, just the press, and everything it comes with. $275
3. Lee Challenger Press. $40
Crosslisted/Local sale also
Thomas
206-235-6620 txt ok.
Burien Area.